TECHNOLOGY
YouTube Officially Confirms It Has Begun Waging a War on Ad-Blockers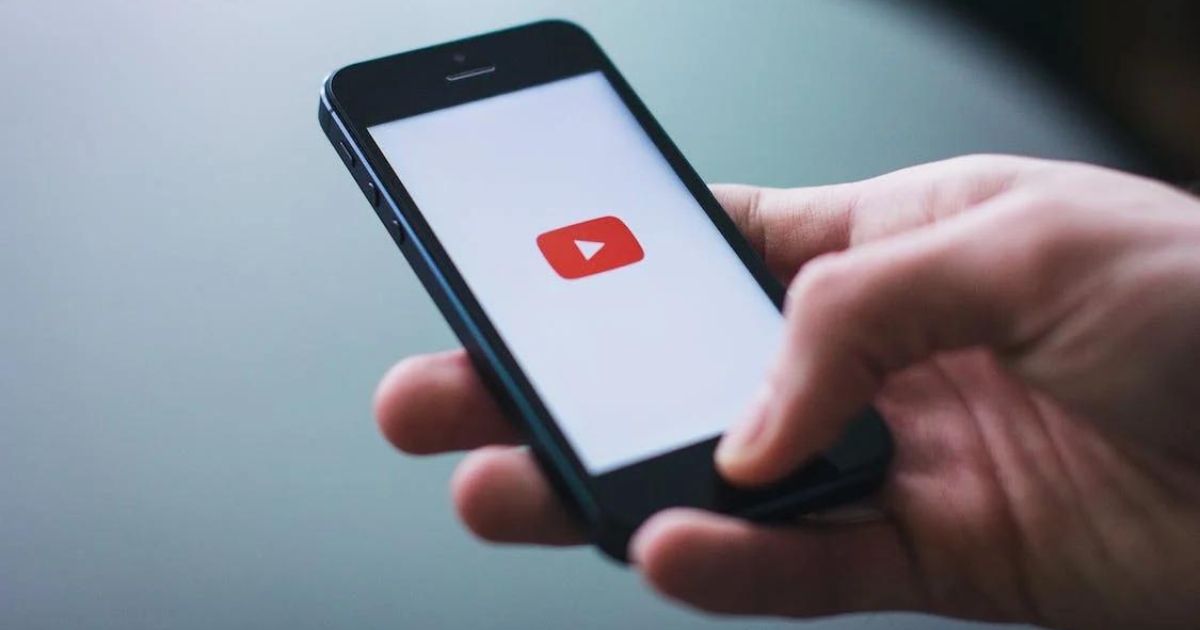 Like most apps and services, YouTube lets users consume content for free in exchange for showing ads. It has been doing so for over a decade and in recent times, it has also introduced a paid subscription YouTube Premium for those who want an ad-free experience. However, there is a significant portion of users who neither want to pay for the subscription nor want to see ads. It is the reason they opt for ad blocker tools that allow them to bypass YouTube ads. This is something YouTube is well aware of and as a result, it has begun a global war against all those users who rely on ad blockers.
YouTube Starts Blocking Ad Blockers Globally
It all began earlier this year around May and June when YouTube kicked off a "small experiment" to block ad blockers. It started showing a pop-up to a small set of users telling them, "Ad blockers are not allowed on YouTube." It asked those users to either disable the ad blocker for YouTube or try the YouTube Premium subscription.
This small experiment was gradually expanded from desktop users to mobile users. As you might have guessed, these measures from YouTube started receiving a lot of backlash from users worldwide. Social media platforms like Reddit and X (formerly Twitter) are filled with posts from users complaining about YouTube's decision to block ad blockers and forcing users to pay for the paid membership. Many users have even talked about ditching the platform entirely instead of paying or disabling ad blockers.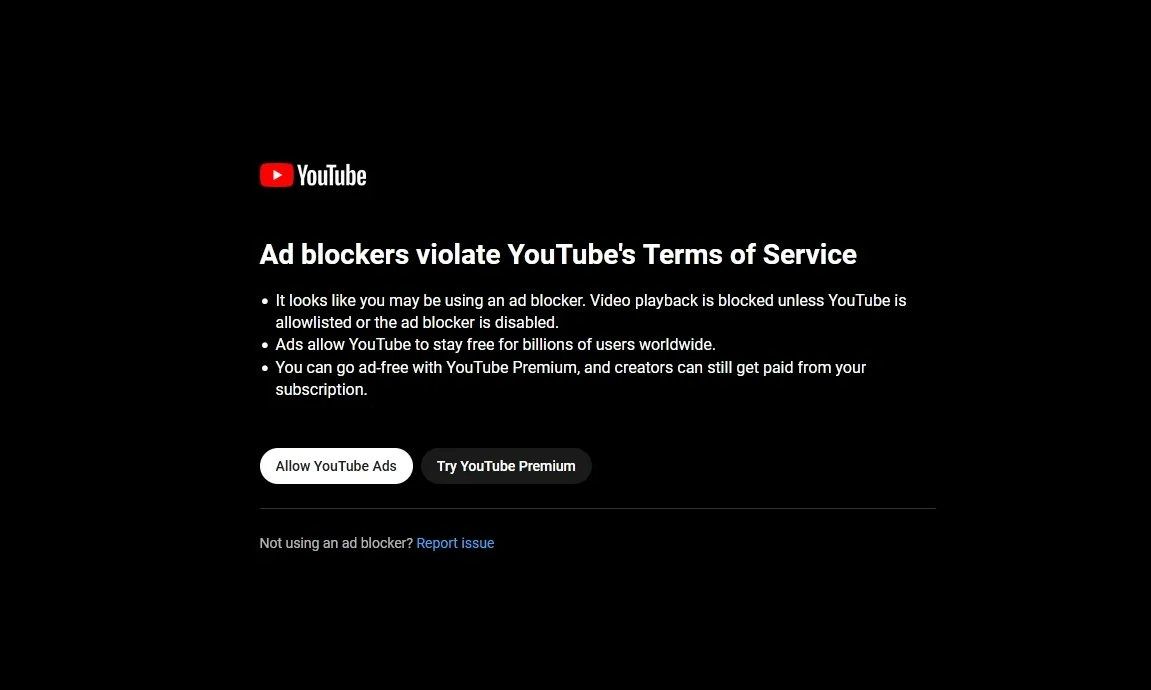 It seems like all these posts and threats had no effect on YouTube as the company has now confirmed blocking ad blockers is not just a small experiment anymore. It has revealed it has now become a global effort to convince users to either go for YouTube Premium or stop using ad blockers.
Christopher Lawton, Communications Manager at YouTube said, "The use of ad blockers violates YouTube's Terms of Service. We've launched a global effort to urge viewers with ad blockers enabled to allow ads on YouTube or try YouTube Premium for an ad-free experience. Ads support a diverse ecosystem of creators globally and allow billions to access their favorite content on YouTube."
As part of the global effort, YouTube has begun blocking video playback completely for users with ad blockers. Its stance on the situation is understandable as ad revenue is the biggest source of income for the platform. It is also the reason it has started serving longer ads or back-to-back 15-second ads so that users eventually decide to for Premium to avoid ads.
YouTube Premium Benefits and Prices in India
YouTube Premium is a paid subscription that gives users access to an ad-free experience on the platform. It also offers the ability to play YouTube videos in the background, download videos for offline playback, and access to YouTube Music streaming service.
There are three YouTube Premium pre-paid plans in India:
Rs 139 for a month
Rs 399 for three months
Rs 1,290 for 12 months
If you decide to pay on a monthly basis in the form of a subscription, it will cost you Rs 129 per month. It also has a student plan priced at Rs 79 per month.