TECHNOLOGY
Krafton's India-Korea Invitational Esports Event Kicks Off in Delhi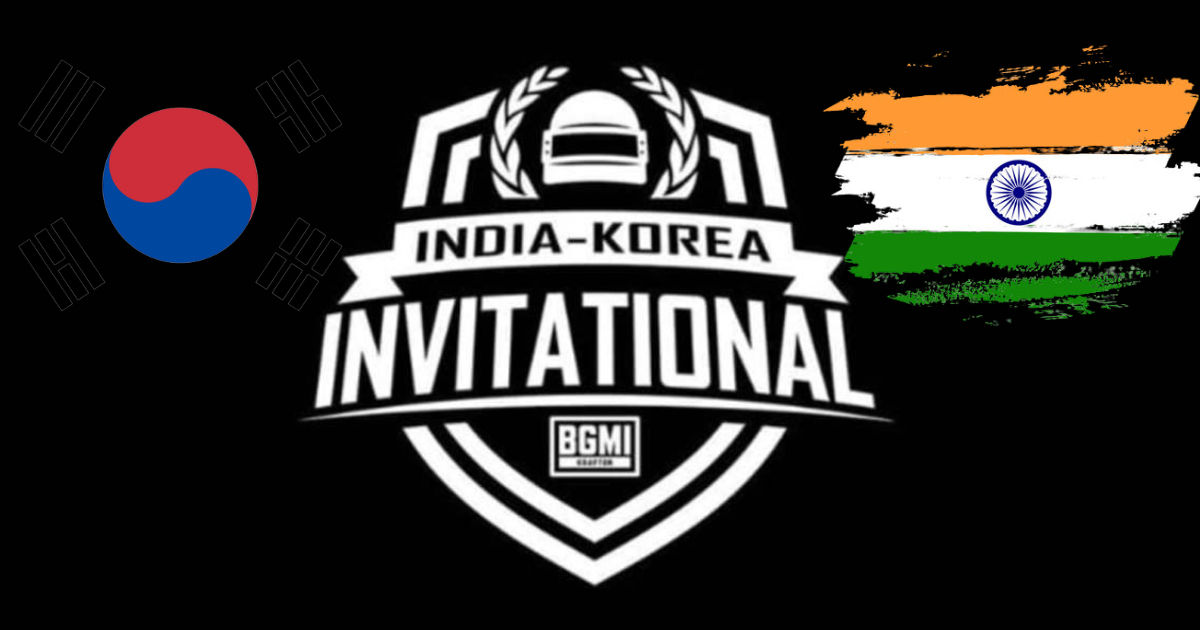 Thanks to the huge popularity of Battlegrounds Mobile India aka BGMI, Krafton has become one of the biggest names in the Indian Esports market. It has organized some of the well-known Esport competitions with huge prize pools like BGIS in the country. In its efforts to grow Esports and spread awareness, it has kicked off the India-Korea Invitational Esports event featuring some of the top names in the community.
Krafton India-Korea Invitational Teams, Players, and Prize Pool
India-Korea Invitational Esport event is currently underway and is being held at Pragati Maidan in Delhi. It features top esports talent from three popular games BGMI, Road to Valor: Empires, and Real Cricket 22. The opening ceremony was attended by notable personalities like Chang Jae-bok, Korean Ambassador to India, Nivruti Rai, MD and CEO of Invest India, Shiv Sharma, Deputy Director General, Sports Authority of India, and Piyush Jain, Governing Board Member of Sports Authority of India.
Sean Hyunil Sohn, CEO of Krafton India, presented the Korean ambassador and other guests with a thoughtfully crafted India-Korea stationery box as a token of appreciation. It is a special gift created by individuals with special abilities in South Korea. The event was also attended by Gurpreet Singh Sandhu, goalkeeper for the Indian national football team, and Sunita Duggal, Honourable Member of Parliament from Sirsa, Haryana.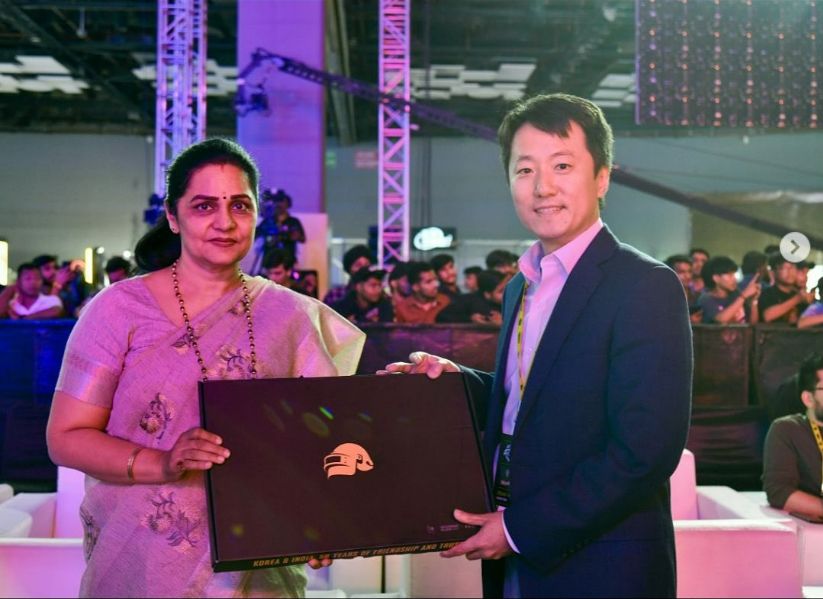 Starting with BGMI, the India-Korea Invitational featured eight teams from India including the likes of Gladiator Esports, Big Brother Esports, Team X Spark, Blind Esports, Gods Reign, and Revenant Esports. These teams are competing against eight top-tier Korean teams like Dplus Kia, Duksan Esports, Eagle Owls, and NS RedForce. It is a three-day competition with an Rs 1 crore prize pool that will end on October 28.
Road to Valor: Empires competition features the top eight invited players from India. These are Karan Manganani (Jaipur), Hrishikesh Harle (Pune), Bonthu Govind (Hyderabad), Arnav Manoj (Mumbai), Arvind Kumar (Dhanbad), Jeet Anand Upadhayaya (Ahemadabad), Prakash Tiwari (Rewa), and Aakansha Malwiya (Jodhpur). It is also a three-day competition but with a prize pool of Rs 1 lakh.
Real Cricket 22 has four invited players Davinder Singh, Anurag Prabhakar, Jayesh Laljibhai Kotadiya, and Razin Pathan. The prize pool for this competition is Rs 10 lakhs.