NEWS
Whatever Happened To FunkkOFF After Shark Tank?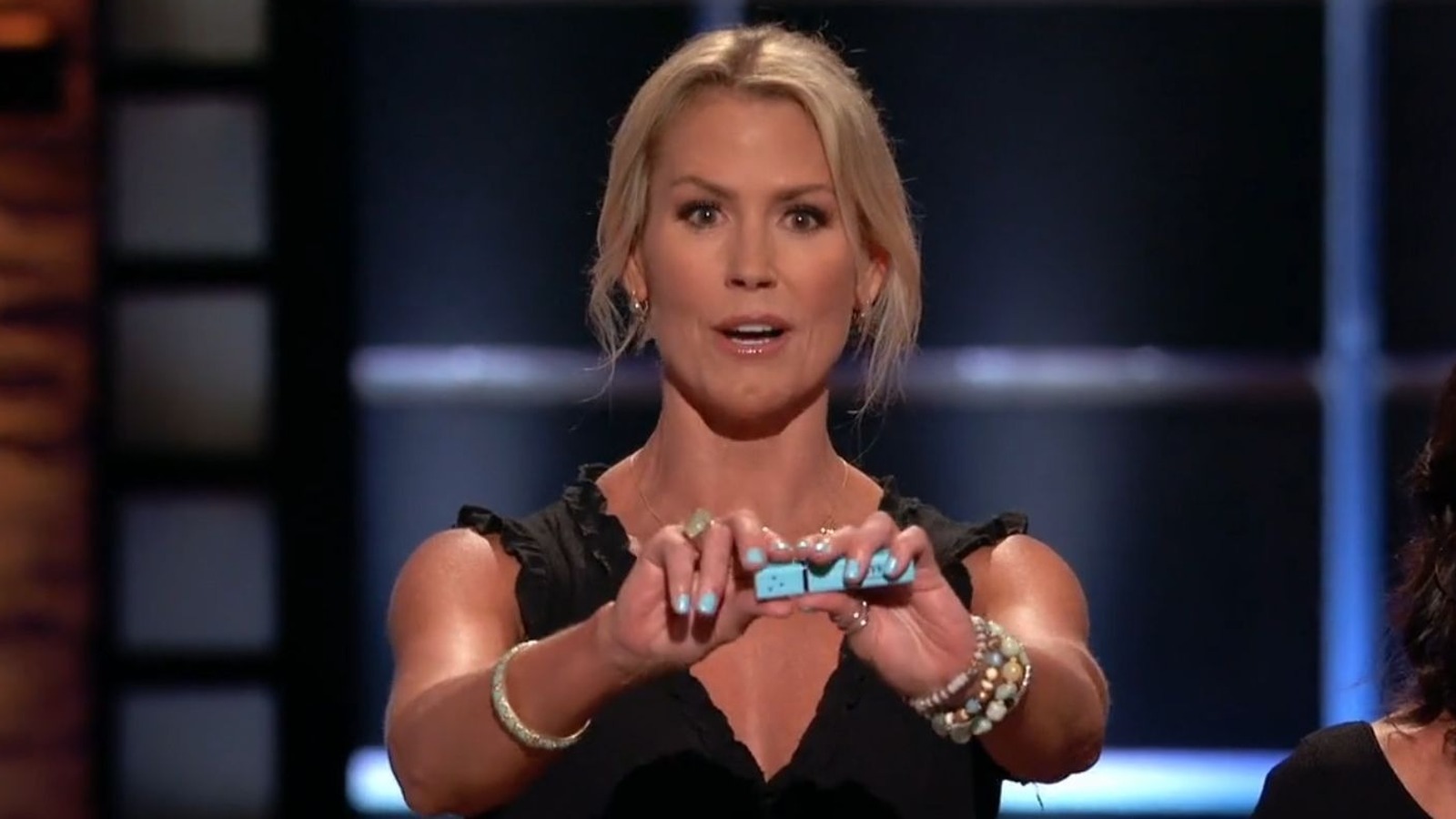 On "Shark Tank," FunkkOFF! seeks $250,000 in exchange for 5%, imputing a massive $5 million valuation. Its flagship product is the TeethRefresher, supposedly the world's first and only two-in-one reusable handheld teeth cleaner, with a brush and tooth-gel dispenser built in (as well as a small mirror).
Though the Sharks are impressed by the product and unanimously agree that eliminating "funk" is a problem worth solving, the business' size is too small to elicit interest (it certainly doesn't help that the company is $130,000 in the red). Robert Herjavec is the first to go out on these grounds, followed closely by Lori Greiner, who applauds the name and the eight patents the company has acquired. Guest Shark Emma Grede and Kevin O'Leary take issue with the lack of sales. Finally, Mark Cuban goes out over a disagreement with their marketing strategy: "Your marketing misses the basket by 5 feet."
However, as they turn to leave, Robert unexpectedly begins speaking: "Every year I go home, and my beautiful wife inevitably finds a product and says, 'Why didn't you invest in this?'" He knows FunkkOFF! would be one of those products. In a rare move, he chooses to take a flyer and offers the company a $250,000-for-12% offer. The entrepreneurs immediately accepted.