NEWS
What Abby Actress Pauley Perrette Looks Like Today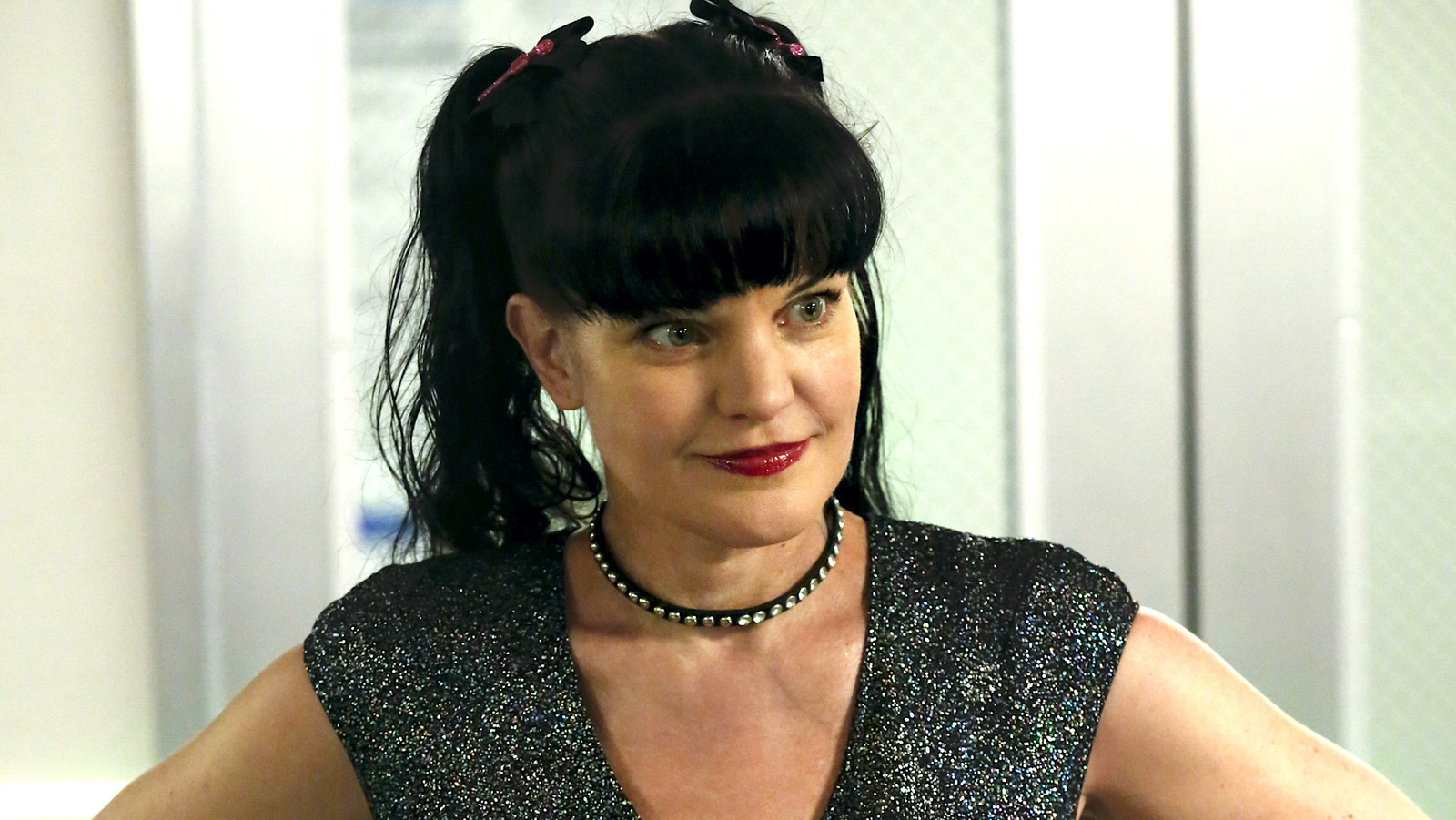 It's worth noting that Pauley Perrette is actually blond in real life. As she essentially kept her hair jet black during her "NCIS" days, going full rainbow is clearly far from the first time she's colored her hair over the years. She's also sported the rainbow vibes off and on for the last couple of years, showing off a similar look in a series of 2021 social media posts. As for the return of the rainbow, it may or may not have been driven by her attending the 2023 Outfest events, where she's pictured above.
Whatever the case, Perrette's Instagram followers are loving the look, and they took to the comments section to let the actor know it. User @sashita_27tq was among the first to praise Perrette's appearance, posting "as beautiful as always…" before lamenting the fact that the actor is no longer part of the "NCIS" ensemble. The love continued to pour in, with @ravynnnefirebear chiming in to say, "Pauley you look amazing!" and @gailepooh67 adding, "Love your hair." 
Several other users showed up to post adoring comments concerning Perrette's colorful hairdo, though many also bemoaned the actor's absence from "NCIS." As it happens, Perrette has kept a decidedly low profile since leaving the series behind, booking just a single role on the short-lived 2020 sitcom "Broke" in the ensuing years. If the actor's 2020 declaration on X (formerly Twitter) is any indication, it may be a while before anyone sees her on screen again, with Perrette giddily proclaiming herself retired from showbiz altogether. And judging from Perrette's other posts, not having a day job really seems to suit her.