NEWS
Scalise to pitch to GOP holdouts as House speaker race remains uncertain
House Republicans are gathering behind closed doors on Thursday afternoon to hear from their speaker-elect, Majority Leader Steve Scalise, R-La., as he works to win over enough support for a chamber-wide vote.
Scalise won a majority of the GOP conference's support during a closed-door vote to elect their new candidate for speaker on Wednesday.
But it quickly became clear that Scalise did not have the support needed to win a House-wide vote. With just a razor-thin majority, he can only afford to lose four GOP members to still clinch the gavel without Democratic support.
Scalise will make his case to GOP holdouts during another closed-door meeting Thursday, which is scheduled to take place at 12:15 p.m. ET.
HOUSE REPUBLICANS CHOOSE SCALISE AS THEIR CANDIDATE FOR SPEAKER AFTER MCCARTHY'S OUSTER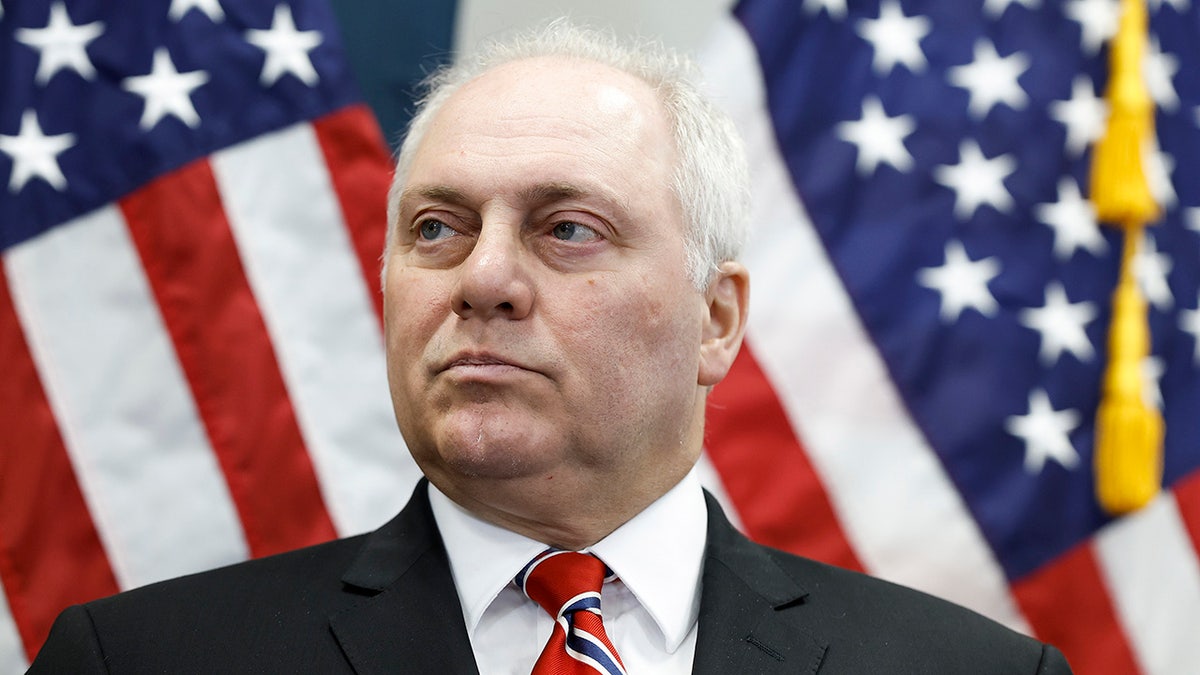 Sources told Fox News Digital that as of Wednesday night, as many as 20 people were still opposed to Scalise. That's despite his rival for the gavel, Judiciary Chairman Jim Jordan, R-Ohio, publicly telling people to back Scalise.
Scalise spent much of Wednesday huddled behind closed doors with allies and holdouts alike, and there were mixed results.
'UNMITIGATED S—SHOW': HOUSE REPUBLICANS FUME OVER SPEAKER VACANCY AMID ISRAEL CRISIS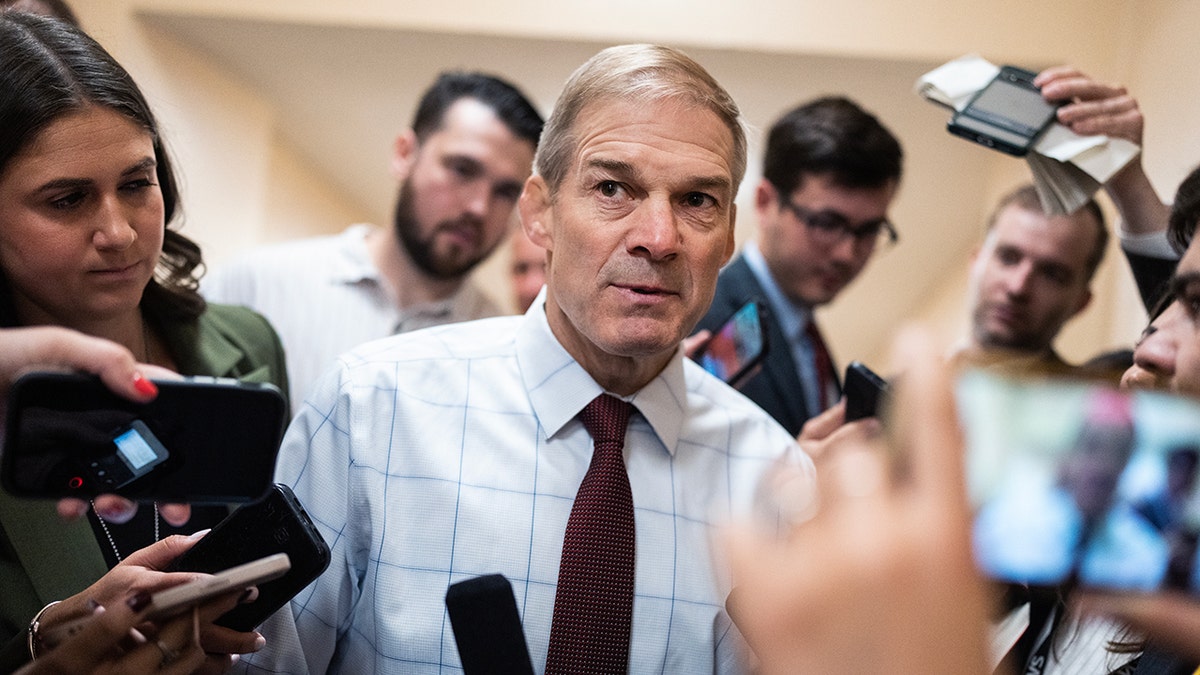 Rep. Anna Paulina Luna, R-Fla., had been leaning toward supporting Jordan after the closed-door vote. But she left a meeting with GOP leadership that evening telling reporters she was behind Scalise.
"After talking to Representative Scalise, I feel very confident that he's going to allow me to aggressively pursue justice for this country and this nation. And so I'll be supporting him on the floor," Luna said.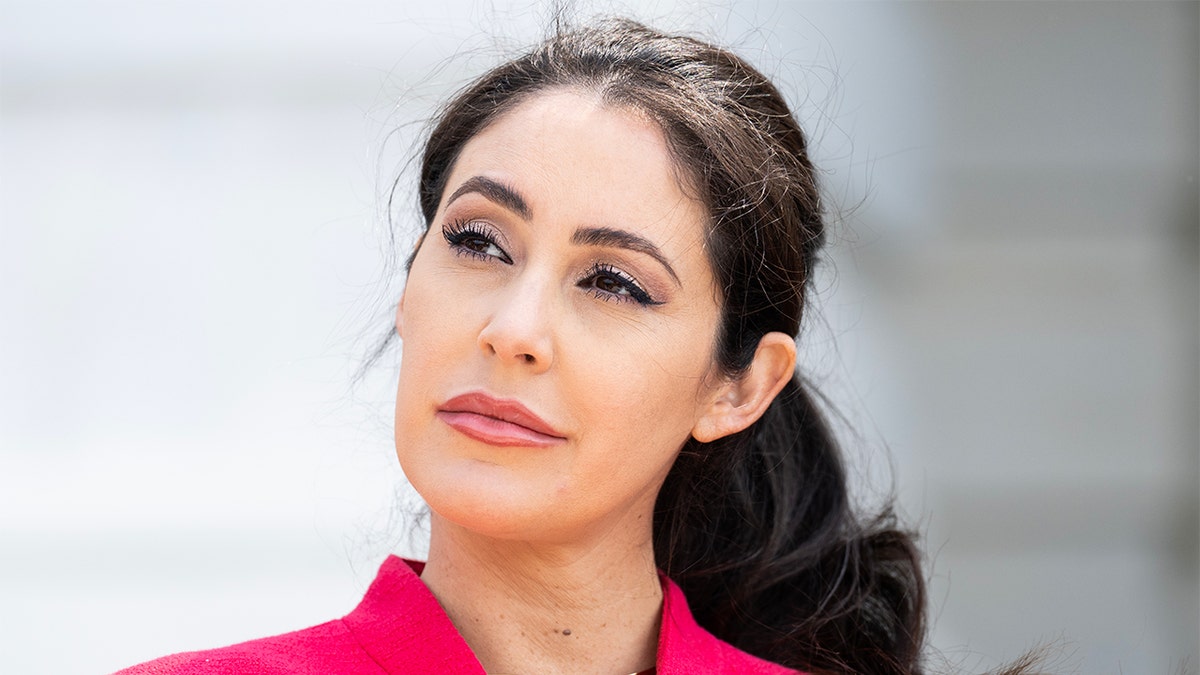 "But again, that is because he will be aggressively allowing me to pursue and do my job. And so I just want to let the American people know that right now we are facing a weaponized government. And this is incredibly important that we bring justice."
CLICK HERE TO GET THE FOX NEWS APP
Others, however, were not as convinced. Rep. Max Miller, R-Ohio, left the House Republican leadership suite in a hurry on Wednesday evening, only telling reporters, "I'm still a no on Scalise, and that's not changing."
Fox News Digital's Brooke Singman contributed to this report