TECHNOLOGY
Samsung Galaxy S24 Series Will Be First to Get Assistant With Bard After Pixel Phones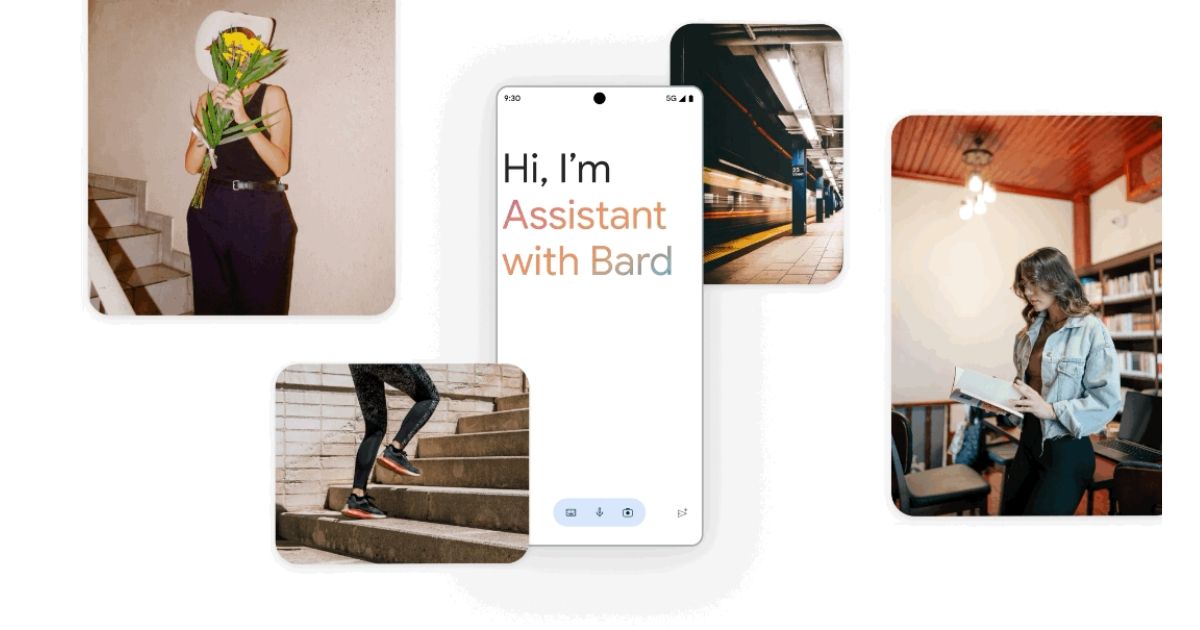 The Samsung Galaxy S24 series will be the first smartphones to get the latest Assistant with Bard after the Pixel 8 series. Popular publication, 9to5Mac has found strings in the code of the latest Google App Beta 14.41 version pointing towards this. Notably, Google announced the new Assistant with Bard generative AI features at its Made By Google 2023 keynote, where it also launched the Google Pixel 8 Pro and the Pixel 8. Naturally, the Pixel 8 series will be the first to get the next-generation Google Assistant with Bard. Let's take a look at the details found in the code of the latest Google app beta.
Samsung Galaxy S24 and Pixel 8 Series Will Get the Assistant With Bard First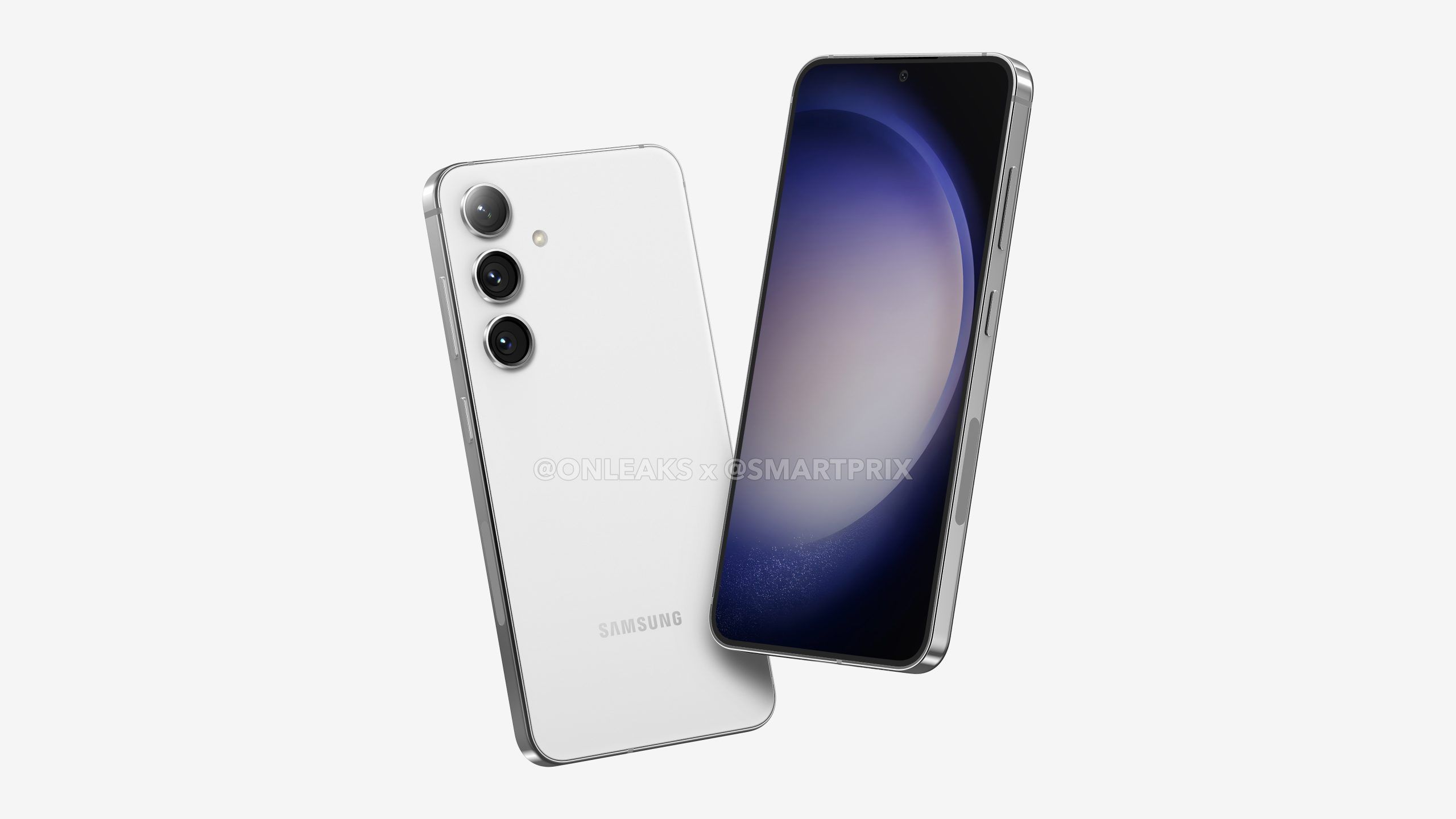 Samsung is rumoured to launch its Samsung Galaxy S24, Galaxy S24+, and Galaxy S24 Ultra in January 2024. According to 9to5Mac's latest APK Insight series blog, the publication has found evidence of the new Assistant coming to the Galaxy S24 series in the code of the Google app beta version 14.41. The code strings reveal that the Assistant with Bard will come first to Pixel 8 devices, followed by Samsung Galaxy S24. The code also reveals that the Assistant with Bard will then roll out to older Tensor-powered Pixel 6 or newer and the Samsung Galaxy S23 series before rolling out to Android at large.
Obviously, the Pixel 8 and Pixel 8 Pro users will get to experience it first. Google announced at the keynote that the new Assistant with Bard will roll out to a select few testers shortly and will roll out to more users in the next few months. The company also stated that the Assistant with Bard will be an opt-in experience on a supported device, which means users can choose whether or not to use the new Assistant.
The publication also found an exhaustive list of sample queries users can ask Assistant with Bard. Some interesting queries include "Give me some ideas to surprise my concert-loving friend on their birthday," "Help explain in a kid-friendly way why rainbows appear," "Help me draft a response to a friend who is going through a breakup," and so on.
For the uninitiated, the new Assistant gets the generative AI features of Bard from Google. It can perform a broad range of tasks and queries from hardware-level functions like setting an alarm to generating intelligent AI responses. It can help users plan a trip, prepare an itinerary, create a grocery list with ingredients for a number of people, pull up all the missed emails in their email, etc. The new assistant also works with image cues apart from voice and text.
Samsung Galaxy S24 / Galaxy S24+ Expected Specifications
Display: Dynamic M13 AMOLED LTPO panel, 120Hz refresh rate
Processor: Qualcomm Snapdragon 8 Gen 3 Made for Galaxy, Adreno 740 GPU, Exynos 2400 SoC (in selected markets)
RAM and Storage: Up to 12GB RAM, 512GB Storage
Software: OneUI 6 based on Android 14
Rear Cameras: 50 MP primary, 12MP ultra-wide-angle lens, 10MP telephoto lens with 3x optical zoom
Front Camera: 12MP sensor
Battery: 4700mAh (Galaxy S23), 4900mAh (Galaxy S23+) 45W wired charging, support for wireless charging
Others: Titanium Frame, IP68 water and dust resistance, in-display fingerprint scanner
Samsung Galaxy S24 Ultra Expected Specifications
Display: 6.8-inch Dynamic AMOLED LTPO panel, 144Hz refresh rate
Processor: Qualcomm Snapdragon 8 Gen 3 Made for Galaxy, Adreno 740 GPU
RAM and Storage: Up to 16GB RAM, 2TB Storage
Software: OneUI 6 based on Android 14
Rear Cameras: 200 MP primary, 12MP ultra-wide-angle lens, 50MP periscope lens with 5x optical zoom, 10MP telephoto lens with 3x optical zoom
Front Camera: 12MP sensor
Battery: 5000mAh, 45W wired charging, support for wireless charging
Others: Titanium Frame, IP68 water and dust resistance, in-display fingerprint scanner