NEWS
Nicholas Hoult To Play Lex Luthor In James Gunn's Superman: Legacy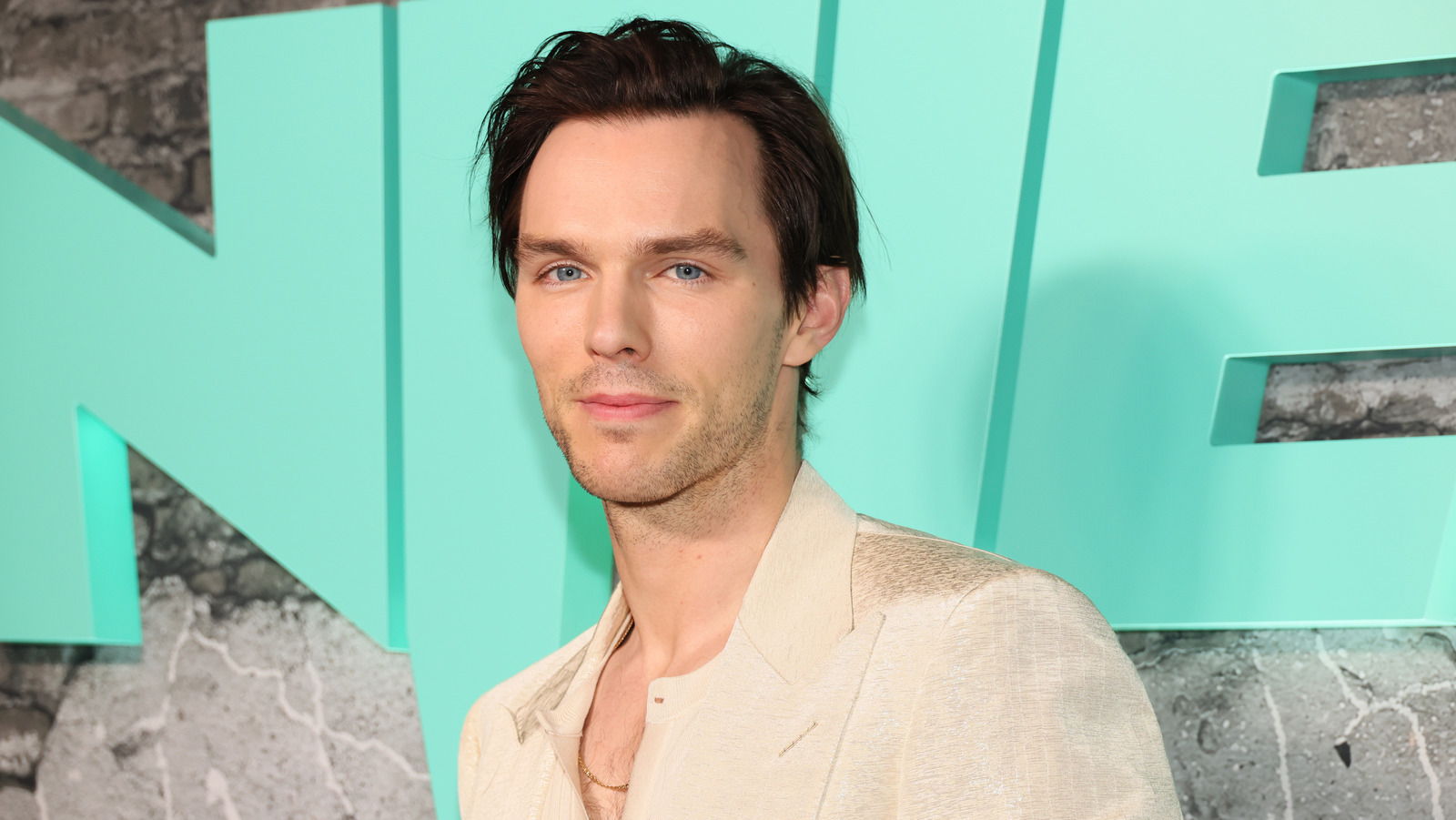 It almost seems to be a ritual by this point, but when it comes to casting, superhero movies — Marvel and DC — sometimes follow a fascinating pattern. Several actors will go far in auditions for a heroic cape-wearing role, only to be declined before getting brought back again to play the bad guy.
Tom Hiddleston famously auditioned for the role of Thor and even got so far as to wield the hammer for test footage. Mr. Thomas Shelby himself, Cillian Murphy, actually wore Batman's costume when auditioning for "Batman Begins." Thankfully, destiny intervened, giving fans the opportunity to witness Hiddleston as multiple iterations of Loki and Murphy as Jonathan Crane, aka Scarecrow.
Now, Nicholas Hoult is another entry in this fun superhero-to-villain casting tradition swap. Before his casting as Lex Luthor, Hoult was reportedly in serious talks to play Superman before the role went to David Corenswet. Interestingly enough, he was also up to play Batman, before losing out to Robert Pattinson. As Luthor, Hoult now has the chance to make the DC world pay. After all, when it comes to holding grudges, every comic book fan knows Lex Luthor is king.