NEWS
Jason Momoa 'Happy' About Stepdaughter Zoe Kravitz's Engagement
Jason Momoa is reportedly thrilled that his stepdaughter Zoe Kravitz is engaged to his best friend, Channing Tatum. A source shared Momoa's joy and stated that he playfully takes credit for their engagement.
Engagement rumors arose when Kravitz was seen with a ring leaving Kendall Jenner's Halloween party. The couple's romantic journey started when Kravitz cast Channing in her directorial debut, "P—- Island."
In an interview, Kravitz praised Tatum as a "wonderful human." She also expressed gratitude for their creative compatibility, emphasizing how it opened up new channels between them.
Jason Momoa Credits Himself For Matchmaking Zoe Kravitz And Channing Tatum
Jason Momoa couldn't be happier for his stepdaughter, Zoe Kravitz, after recent speculations about her engagement to Channing Tatum. Engagement rumors began swirling after Kravitz was spotted with a sparkling diamond ring on her finger during an outing with Tatum.
Momoa was in a relationship with Kravitz's mother for 12 years and considers "The Batman" actress like a daughter. Additionally, Momoa and Tatum have been close friends for many years, even before Kravitz started dating him.
According to a source who spoke to the Daily Mail, "Jason is beyond happy about Zoe and Channing's engagement. Zoe is a daughter to him, and Channing has been one of his best friends for years, long before [Zoe] was dating [him]."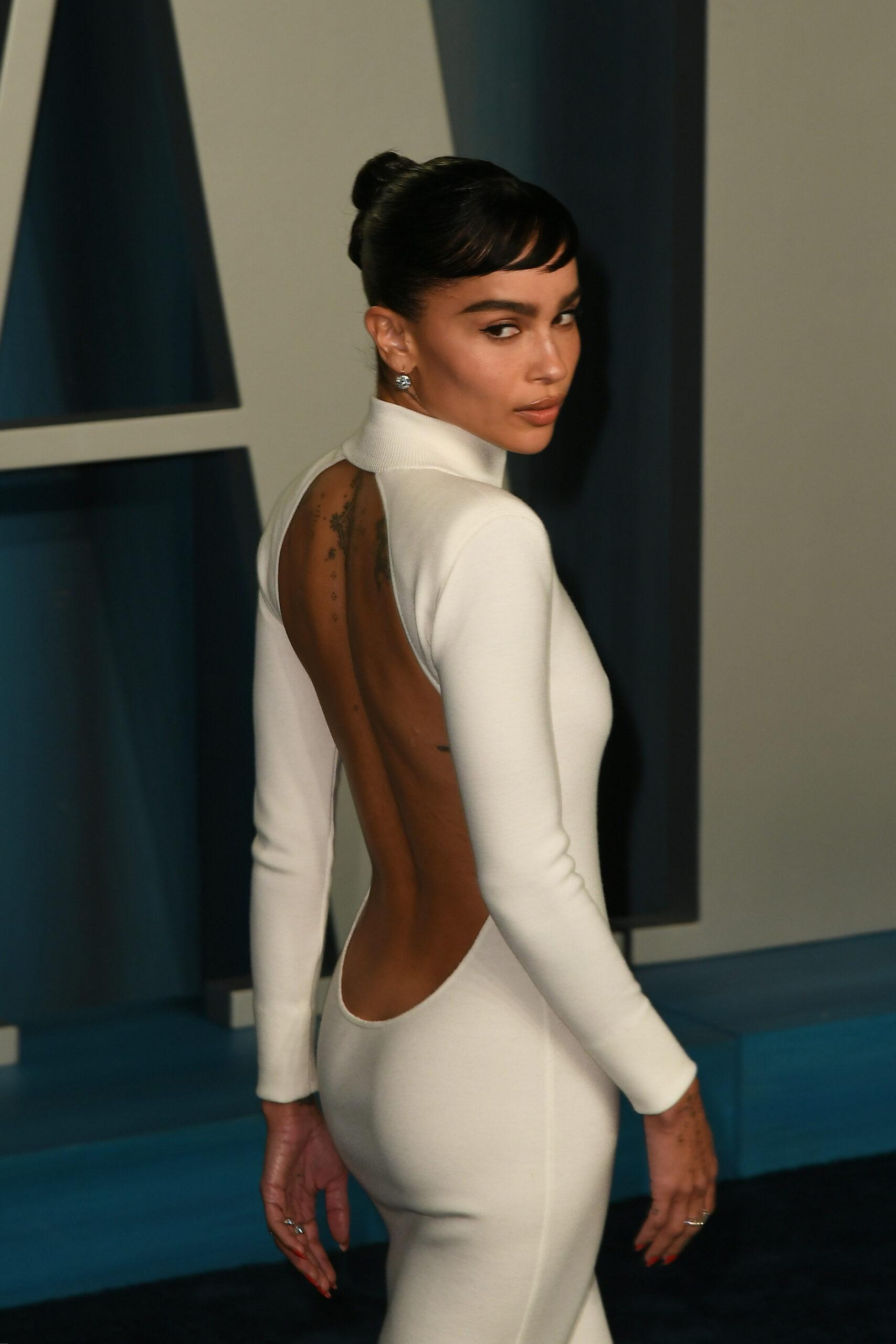 The insider also shared that the "Aquaman" star "can't help but try to take credit for their engagement."
They added: "Zoe looks up to Jason like a father, and Jason and [her biological father] Lenny Kravitz are also close. It's a very modern family situation. To welcome Channing into their family is the best thing ever because he already considers him family."
The whole family is reportedly filled with excitement and anticipation for what promises to be an extraordinary wedding.
Zoe Kravitz And Channing Tatum Are Reportedly Engaged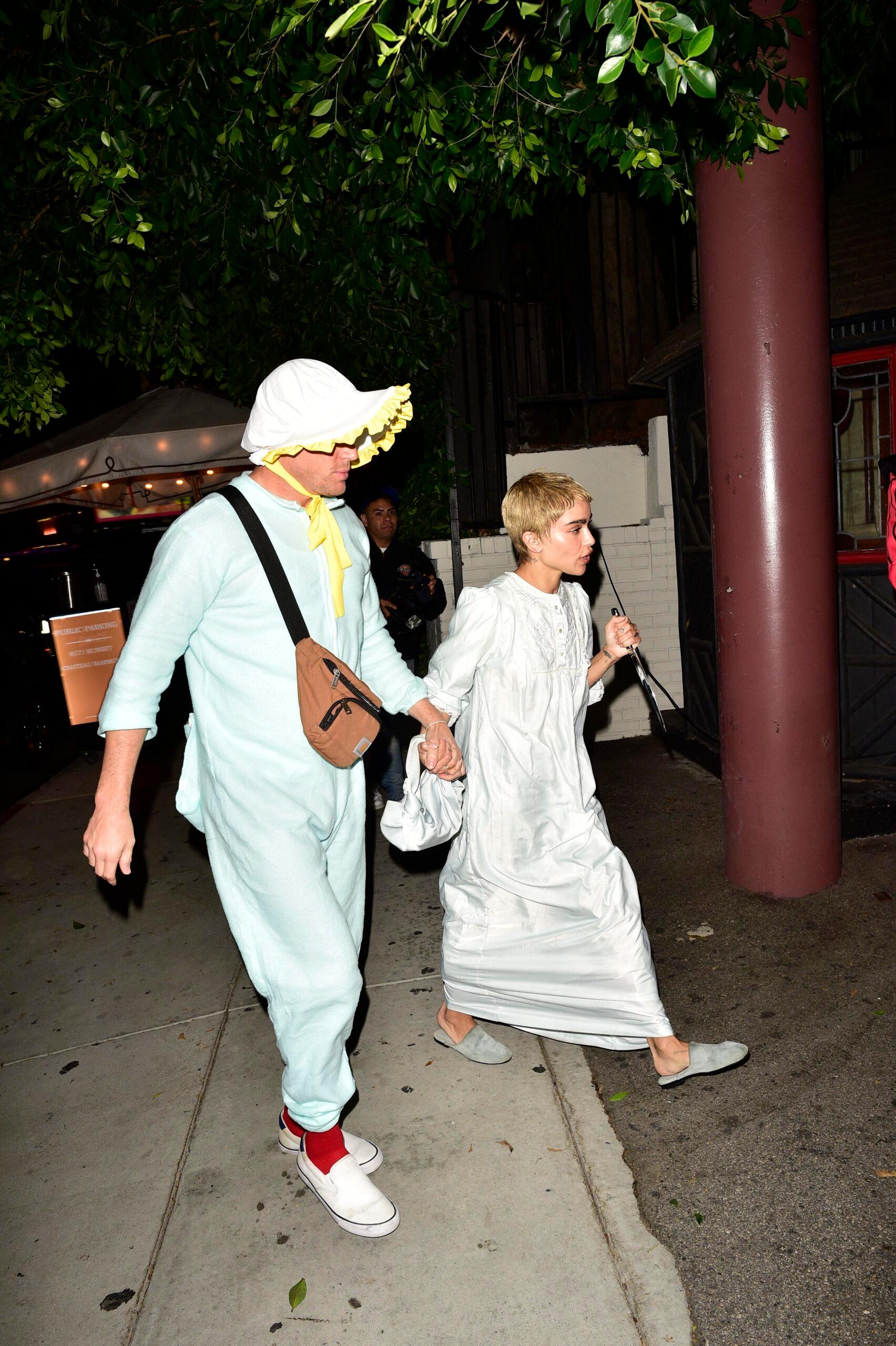 Rumors surrounding Tatum and Kravitz's engagement began when the actress was spotted wearing a sizable ring while leaving Kendall Jenner's Halloween bash over the weekend. This week, multiple sources have officially confirmed the engagement news to People magazine.
Tatum and Kravitz's romantic journey began in early summer 2021, with rumors of their relationship surfacing as Kravitz cast the "Magic Mike" actor in her directorial debut film, "P—- Island."
It was during the casting process of this film that their paths crossed, and Tatum assumed the role of Kravitz's lover on set.
Zoe Kravitz Says Channing Tatum Is A 'Wonderful Human'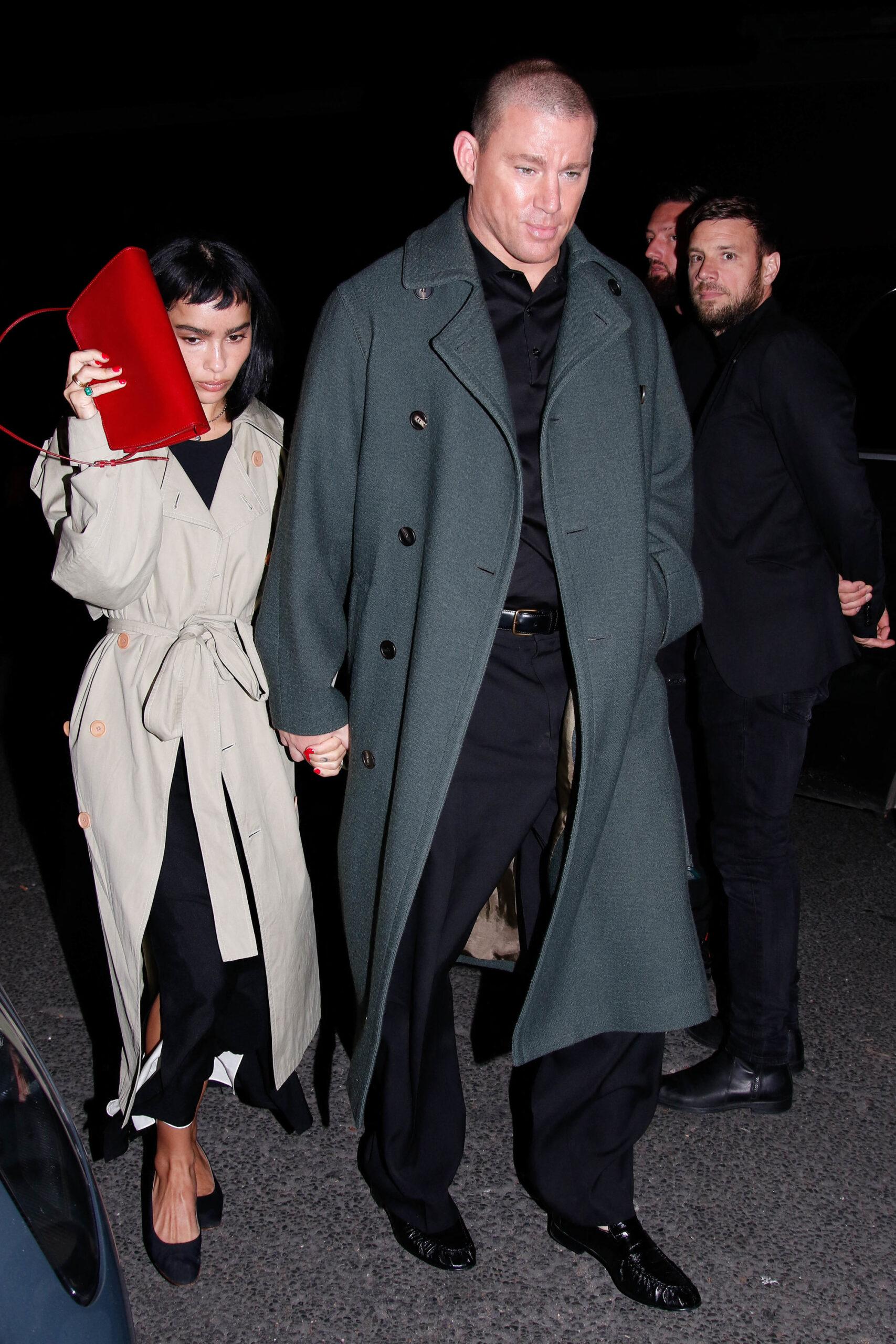 In an interview with the GQ magazine for their Men of the Year issue in 2022, Kravitz expressed her admiration for Tatum, describing him as a "wonderful human."
When asked about their shared interests, she revealed: "We love to watch a film and break it down and talk about it and challenge each other."
The "Divergent" actress also shared that her fondness for Tatum grew from his genuine kindness and attentiveness while they collaborated on set. 
"Whether it was making me tea or pouring me a drink or going to whip someone into shape or whatever — he really was my protector and it was really wonderful and sweet," Kravitz said.
She added: "I think if you can do something like that together, it's a good test. And we came out even stronger."
She Thanked 'P—- Island' For Bringing Channing Tatum Into Her Life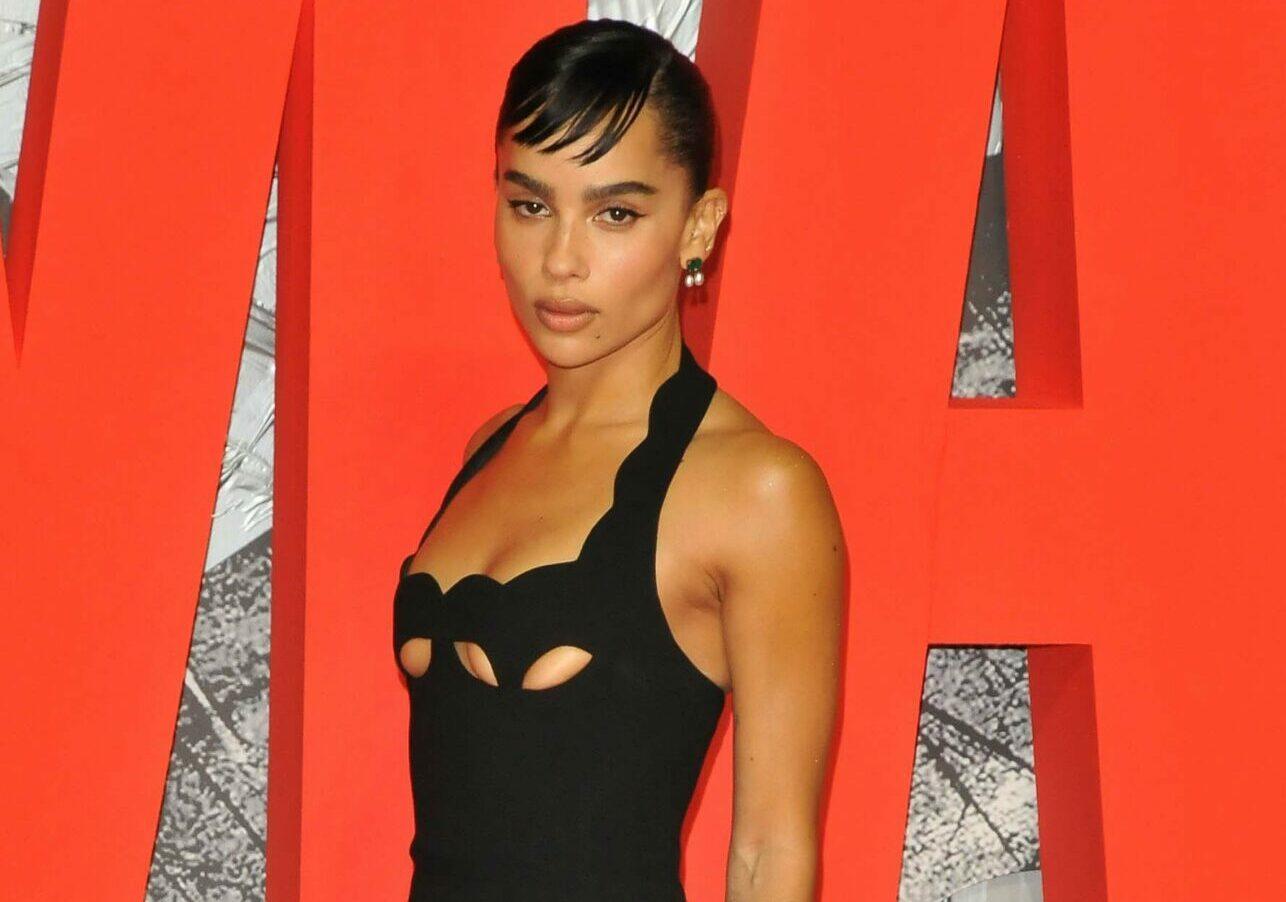 According to a report, Tatum and Kravitz are "very happy" in their relationship. An insider highlighted their strong focus on their careers, stating: "Their careers are a big focus and they share this passion. When they are off, they are very low-key. They enjoy quiet date nights with friends but most often just hang out at home."
In another interview with the Wall Street Journal in 2022, Kravitz expressed her gratitude for the role her film "P—- Island" played in introducing Tatum into her life.
She explained: "When you make things with people it's a very sacred space, and when you're compatible with somebody creatively it often opens up other channels because you're kind of sharing all of yourself."
We wish the newly engaged couple all the best!